The 2022 Subaru Love Promise Customer and Community Commitment Award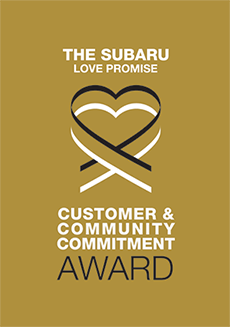 We've been nationally recognized for our dedication to our customers, our community, and the Subaru Love Promise.
We're honored to receive the 2022 Subaru Love Promise Customer and Community Commitment Award. This award nationally recognizes elite Subaru retailers who provide an exceptional customer experience at every interaction with Subaru. These retailers have also demonstrated an outstanding commitment to supporting passions and causes in their local communities in important areas such as the environment, community, health, education, and pets.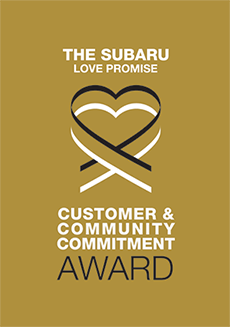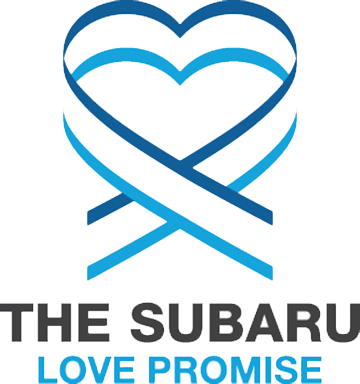 What is the Subaru Love Promise?
Subaru and our retailers believe in making the world a better place and the Subaru Love Promise is our vision of respecting all people. This is our commitment to show love and respect to our customers and to work to make a positive impact in the world.
How is Saint J Subaru dedicated locally to the Love Promise?
Our Love Promise can be seen in the community events we sponsor! Saint J Subaru LOVES supporting our local community. Most recently we sponsored Relay for Life, NEMBAfest, 3 local Little Leagues, NEK Youth Services and a racing team to just name a few! We are SO grateful for the opportunity, not only to be a part of our community, but to serve it as well.
American Cancer Society Relay for Life
Love Promise Stories from Saint J Subaru
Subaru and Saint J Subaru believe in making a positive impact on the communities in which we live and work. We uphold that belief through our Love Promise Community Commitment. Every month, we select inspiring stories from customers and partners from around our area who strive to support our collective commitment and feature them here
HUGE donation for Saint J Baseball and Softball - Deb P
On behalf of St. Johnsbury Baseball/Softball, I would like to thank Saint J Subaru for the opportunity to be included in the Share the Love Program. Thanks go out to Evan and Chris who helped with the process of being a nonprofit recipient of this wonderful donation of over $36,000. I have been involved with St. Johnsbury Baseball/Softball for 42 years. This is by far the most generous donation. The donation is already making a difference. We have been able to purchase a Score booth, softball pitching machine, and safety fence topping, and are looking into a new scoreboard. We have updated much-needed equipment and we purchased new jerseys for all our players. Sincerely, Deb Priest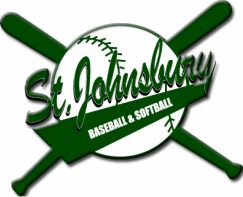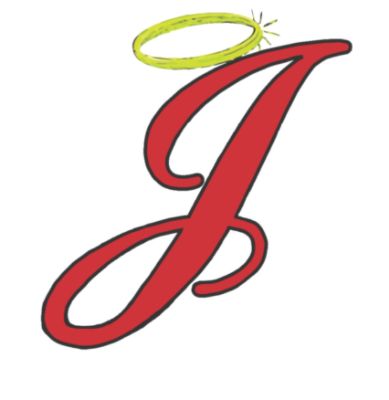 ---
Romeo - Sharon E
Sweet Romeo has found his forever home. He came to Riverside Rescue a dirty, skinny abandoned puppy and now has a forever loving home! Riverside is so grateful to Subaru for helping us get pets into new loving homes.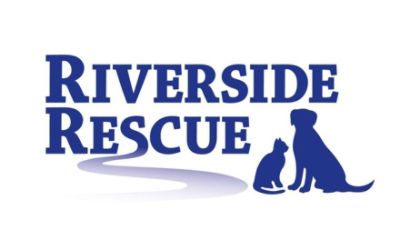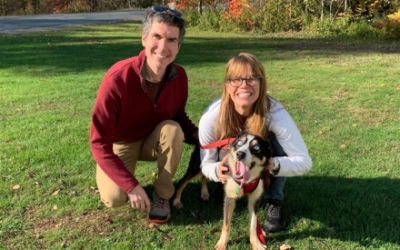 ---
Subaru Loves Pets Drive Up Vaccine Clinic - Sharon E
Riverside Rescue approached Saint J Subaru and the ASPCA about having a low cost vaccine clinic for pets in our community because most clinics were canceled because of Covid 19. On October 2nd we came together with Saint J Subaru, Dr. John Anderson (Advisor and Veterinarian for Riverside Rescue), Volunteers and Subaru General Manager, Chris Matte to accomplish this goal. It absolutely exceeded our wildest dreams as 197 pets were vaccinated that day. With the weather being rain the decision was made to move everything indoors so cars were lined up in rows of 4 and directed into the service bay where the paperwork was completed and then the cars were moved through to the Dr. where the pets came out of the cars were vaccinated and put back in the car. All of this was accomplished in 4 hours.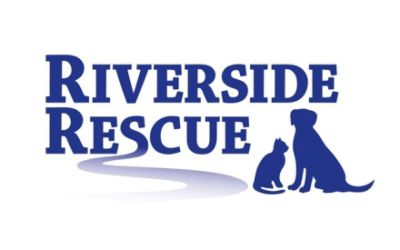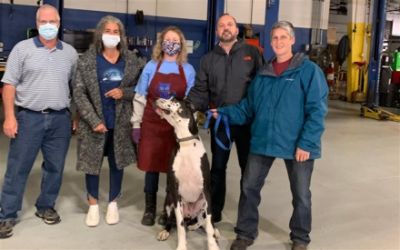 ---
St. J Academy and the Joey Fortin SMILE Award - Alan R
Several years ago (2014), Michael Loschiavo approached St. Johnsbury Academy regarding an annual scholarship recognizing fallen military heroes. Following the death of Army 2nd Lt. Joseph D. Fortin, SJA Class of 2004, Michael worked with the Fortin family to find a way to honor their son, and help a graduating senior. The SMILE award was created in Joey's honor to represent his traits, and is awarded annually to a senior who, like Joey, is hard-working, pleasant, pursues excellence, and leads by example. For the past seven years, St. J Subaru has shared the love by providing funding for this award and SJA is grateful for their support of our students. We are proud of the community partner we have in St. J Subaru!
---
NEK Tri-force - Stephanie C
We would like to take the opportunity to thank St. J Subaru for their charitable donations that help support our youth sport team. NEK Tri-Force is a group of talented young ladies that are passionate about the sport they love and the communities they represent. Our mission is to encourage these young ladies and to teach them sportsmanship, community alliance and success. Your donations have enabled us to provide uniforms , accommodations and pay fees. As a nonprofit organization we rely only on volunteers, community members and donors and your donation certainly has made a lot possible. Thank You! Stephanie C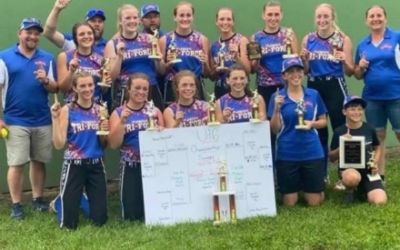 ---
Feeding the Community - August K
The Northeast Kingdom Community Action (NEKCA) team would like to express their gratitude to St. Johnsbury's Subaru for their high level of community commitment. At their recent spring food drive, they collected over 400 pounds of food which was generously donated to the NEKCA food shelf and distributed to community members in need during this challenging time. The food provided essential support for families who need it the most and we could not serve the community without such dedicated partners. Thank You!-The NEKCA Team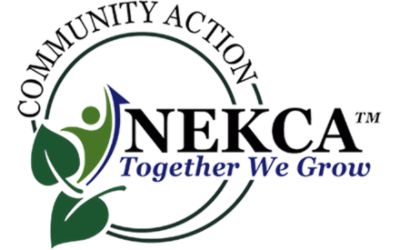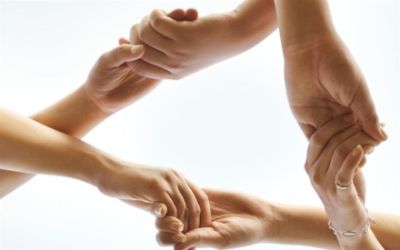 ---
Fur Friend Adoption - Made Possible By St J Subaru - Helen M
The two tabby babies of mother cat Valentina had shown a special fondness for each other early on, and found a happy home together with Melissa's family of four humans and two felines in Barnet, VT. The whole family did a fantastic job in carefully introducing the kittens to their two adult Main Coon cats. Thank you to everyone at Saint J Subaru and Kingdom Animal Shelter for the team effort to make stories like these possible Melissa wrote on December 2nd: "Henry and Luna have developed quite the personalities! They have both claimed their spot in the family. Luna tends to instigate her brother and likes to play with him. She also is a climber! We believe this is because of her extra toes that she is so good at it! Henry was the first one to approach the big cats and has no fear for much of anything. He is a love and snuggles right up at night. They are both very vocal and kind of sing a song to us when it is time for them to eat, or if they want to be picked up. They greet me at the door every day when I get home. We could not be happier or more in love with these two new additions to our family. Thank you for bringing some love and joy to our lives during this trying time by allowing us to take them home and love them!"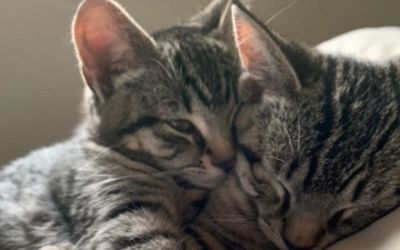 ---
NEKCA, COVID-19 & Community Needs - Jenna O
The mission of Northeast Kingdom Community Action (NEKCA) is to empower all generations of the Northeast Kingdom to grow, prosper and thrive. Northeast Kingdom Community Action (NEKCA) is an anti-poverty agency. Believing in each individual's potential for positive growth and change, NEKCA is committed to empowering those who seek assistance to improve the quality of their lives. We provide direct program activities, referrals, advocacy and education in a non-judgmental manner to the people of the communities in the Northeast Kingdom. NEKCA is a leading organization in the NEK addressing poverty through education, community collaborations, and community action. Through the pandemic, NEKCA has never shut down. Our staff are essential employees and continue to provide supports throughout the NEK. Services include food, emergency housing, assistance with utilities, childcare referrals and subsidies, virtual and COVID-19 safe play groups. NEKCA is considered a leading agency for addressing homelessness. In mid-April, 126 people experiencing homelessness were staying at four properties in the Northeast Kingdom. Currently, there are 99 adults and 18 children. Prior to March 16th, Northeast Kingdom Community Action, in partnership with Northeast Kingdom Human Services, operated a 10 bed, congregate setting, seasonal shelter. An increase in people needing housing came as a result of the State dropping eligibility requirements to obtain emergency shelter. NEKCA, with the support of many community partners, continues to support people in need of safe, affordable, permanent housing. Homelessness is a circumstance that has to do with many factors that exceed housing. Homelessness is about community, security, equity and access. The pandemic has cast a light on one area in the NEK that needs serious attention. Now is the time to acknowledge that we have a problem and must work together to generate solutions and opportunities. Community action work is fluid, challenging and rewarding. Everyday we continue to learn something new or meet someone who influences our work. We are fortunate to be selected by Subaru as their local organization for the "Share The Love" campaign. Additional funding will directly benefit those who need the most. Our work is valuable and important. As Nelson Mandela said "As long as poverty, injustice and gross inequality persist in our world, none of us can truly rest". The NEKCA family consists of hard-working, dedicated community members who are passionate stewards of the Northeast Kingdom.
---
Green Up Vermont - Our Favorite Every YEAR!!! - Town of St Johnsbury V
When COVID-19 showed its ugly face in Vermont in March, it looked like there was a chance that Green Up Vermont was in danger of not happening at Saint J Subaru. After some careful planning, and implementation of the safety procedures it was a huge success! Subaru provided the bags, as usual, and there were dozens of volunteers that helped to clean up our community. Members of Saint J Subaru were driving up and down the streets of St Johnsbury and neighboring towns, picking up bags, tires, and other trash and recyclables to bring back to the store, while the rest of the team was at the store greeting community members bringing bags in from the area. Truly a great example of how even when times are tough, the community can still come together, albeit socially distanced, for a good cause. Thank you Subaru and Saint J Subaru!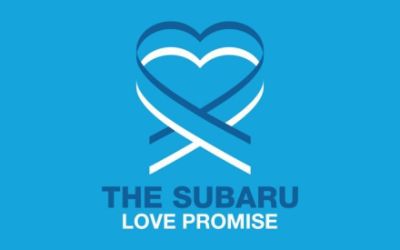 ---
Donation Of 80 Blankets From Saint J Subaru - Kathryn M
Northeastern Vermont Regional Hospital (NVRH) received a donation of 80 blankets from Saint J Subaru, which partnered with The Leukemia and Lymphoma Society (LLS) as part of Subaru Loves to Care, on Wednesday, July 31,2019. "Blankets are so comforting: said Intensive Care Unit Nursing Director Laura Sophrin. "Patients who receive them appreciate their warmth. They also appreciate the kindness of their community. "This is the fourth consecutive year that Subaru has partnered with LLS. Nationwide, LLS and Subaru have delivered more than 43,000 blankets total. Also delivered with the blankets were messages of hope written by Subaru customers and staff. LLS is the largest nonprofit dedicated to combating blood cancers. Their mission, which is supported by nearly $1.3 billion in research, is to improve the quality of life of patients and their families by searching for the cure for leukemia, lymphoma, Hodgkin's disease and myeloma.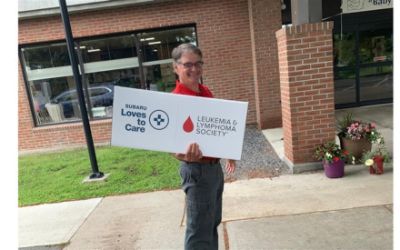 ---