Explore the Benefits of Buying vs Leasing a Subaru in Saint Johnsbury, VT!
For drivers all across Vermont, the Subaru brand has been able to become synonymous with our natural outdoorsy spirit. Whether you like to hike, kayak, bring the dog along for a ride or even the whole family for a camping trip, our team at Saint J Subaru is able to provide you with a capable and functional vehicle lineup that is ideal for your lifestyle. No matter if you call Burlington, Montpelier or Littleton home, we're confident that there is a new Subaru at our dealership for you! All it takes to finally settle and bring one home is the choice between buying or leasing yours; let's explore the pros and cons of both!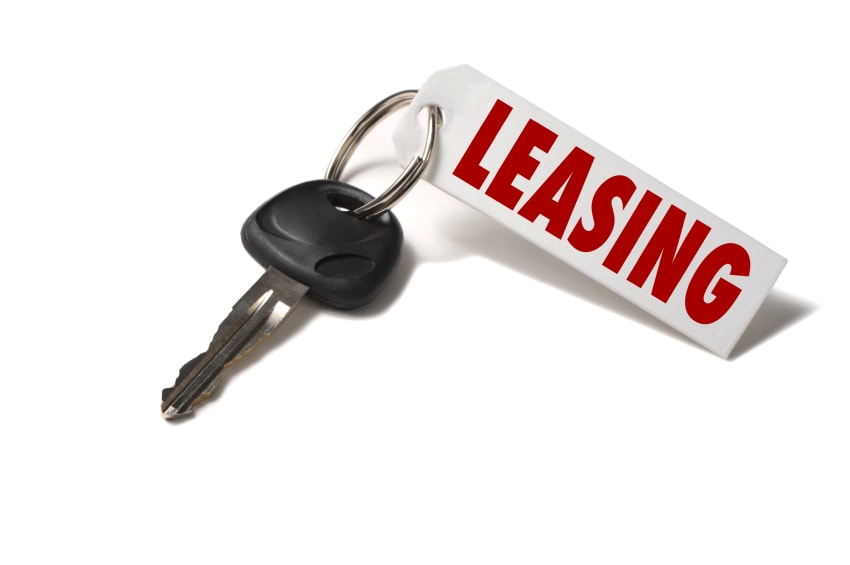 Leasing a New Subaru:
By making the choice to lease a new Subaru from us, you're able to claim a lower up-front cost and cheaper monthly payments. This allows drivers to have some extra flexibility in their budget, which can be used to get a more expensive model or trim.
When you commit to a lease, it is understood that you must make each of the model's 36 monthly payments - there is no way to pay off your lease early in order to bring an end to the lease period.
Leased vehicles are often limited by the mileage restrictions that are included in the contract, which can easily add up to additional costs if you're not careful with your usage.
Plenty of drivers in Vermont love the flexibility that comes from choosing to lease a Subaru, since it makes it easier to have first-hand exposure to each of our different models.
Any damages that occur during your lease period and are turned into our dealership will be subject to additional fees and repairs, once the contract comes to an end.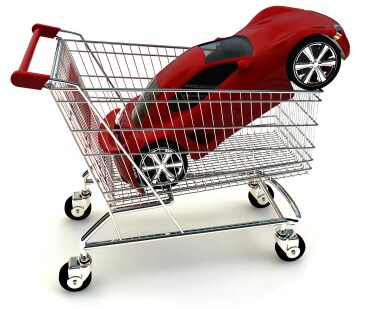 Buying a New Subaru:
When you make the choice to buy your Subaru from our team, the up-front cost is often higher than a lease - due to the longer-term commitment that comes with it. By purchasing a vehicle, you have to take into account the added price of car insurance and the higher taxes that come with it.
While the upfront cost is a bit steeper, you are able to cut your monthly payment out of your budget if you pay off the remainder on your loan. Typical car buyers enjoy this freedom and take it upon themselves to pay off their vehicle in less time than a standard lease period to save money.
As an owner of a fully paid-off car loan, you'll be free to do what you desire with your vehicle, even if that involves deciding to sell or trade it in for a different model when you're ready for something new.
If you can take great care of your Subaru model, you'll find it able to last up to 20 years with its confident and healthy ride.
Quick Glance Lease vs. Buy

| | |
| --- | --- |
|     Key Points |             Lease                           Buy |
|     Negotiate Price | |
|     Mileage Limitations | |
|     Down Payment | |
|     Purchase Price/Lease Initial Value Taxable* | |
|     Monthly Payment Taxable* | |
|     High Insurance Coverage Required | |
|     Can Modify the Vehicle | |
|     Own at End of Term | |
If you're ready to start figuring out the perfect lease or finance agreement for a new Subaru from our Saint Johnsbury, VT showroom, now is an exceptional time to do so. We're stocked with plenty of new models to see first-hand and even take for a test-drive; all it takes to get started with one of your own is a visit to meet with us at 664 Memorial Drive.