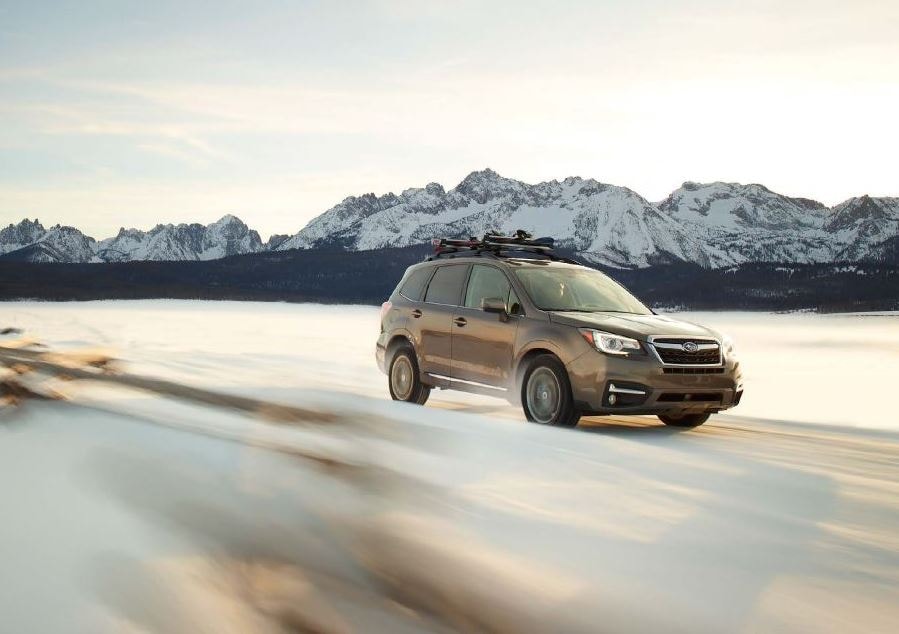 Winter in New England: we may be used to it, but we never really feel ready for it when the leaves change, those first few icy fingers pierce the air, and the first frosts settle on the grass.
And in St. Johnsbury, we're already starting to feel it.
Fortunately, thanks to exclusive Winter Package specials in VT, you can prep for the long winter ahead in style.
read more