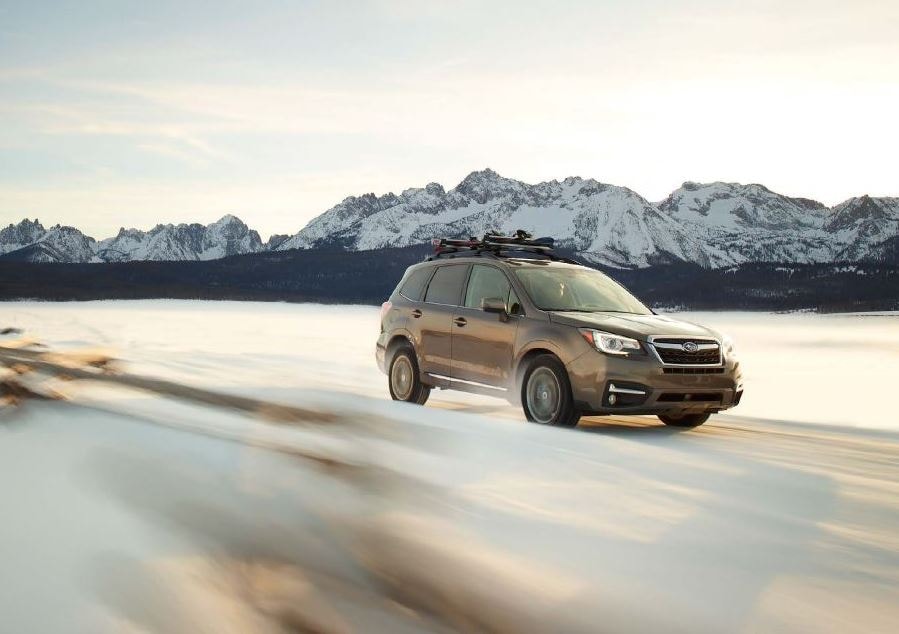 Winter in New England: we may be used to it, but we never really feel ready for it when the leaves change, those first few icy fingers pierce the air, and the first frosts settle on the grass.
And in St. Johnsbury, we're already starting to feel it.
Fortunately, thanks to exclusive Winter Package specials in VT, you can prep for the long winter ahead in style.
Get your heater checked, test the charge of your battery, swap out washer fluid for a cold-weather-appropriate formula, and double-check your service menu to see if it's time to schedule an oil change. If you struggled with traction last year or your snows need an upgrade, you'll find the best winter tires for Subaru right here at our Burlington-area dealership.
Will Your Old Clunker Not Last Another New England Winter?
There's no shame in admitting that your high-mileage, rusted-out old car won't make it through another winter season: if your car can't make it up the mountain for skiing, won't start up when the temps drop below 0, and just might fall apart the next time the roads get over-salted, it's time to get rid of it.
Our winter specials can help with that, too. When you buy a new Subaru sedan or SUV before October 31st, we'll comp you the price of a remote car starter. That's $500 in your pocket to add our biggest winter package upgrade right to your Subaru WRX, Forester, Outback, Legacy, or Crosstrek.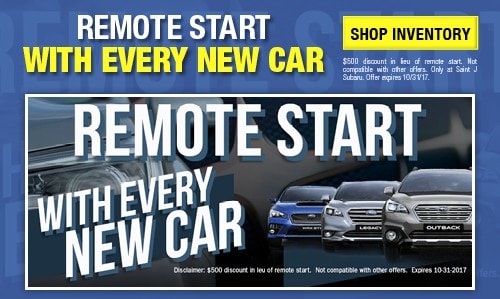 Click the offer to see new inventory


For more winter comforts, ask us about which Subaru models come standard with the brand's All-Weather Package: heated seats, heated exterior mirrors, and heated front windshield wiper-blade area.
To take advantage of winter package specials, find us in Saint Johnsbury, VT or contact us online.