You could be the lucky winner of a brand new 2017 Subaru Impreza! To celebrate the grand opening of our new location, we're giving away a shiny new car to one lucky driver.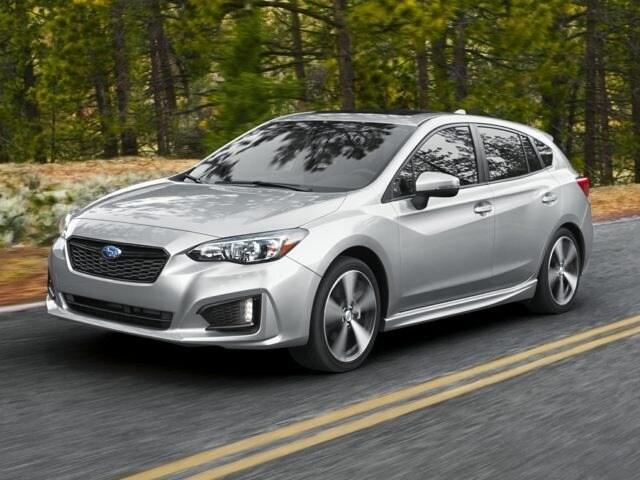 ​
Every day through July 28th, we're choosing 10 entrants at random as finalists. You can enter every day, so why not increase your chances of winning? We'll notify each finalist by one of the contact methods listed on the entry form.
Chances of becoming a finalist are dependent on the number of entries we get that day. If you're chosen as a finalist, then your chance of winning the Impreza will be just one in 260! Those are excellent odds for such an epic prize. Check out the official rules for more information.
On July 29th, we party. Festivities begin at noon, and at 2:00 pm we'll draw one name from the 260 finalists. You don't have to be present to win, but we do recommend it because there will be door prizes and other fun stuff.
Remember to show up at our new headquarters for the big day! The new address is 664 Memorial Drive, Saint Johnsbury, VT. Check the map for directions to our showroom if you haven't stopped by before.
We're excited about this contest, and we can't wait to see you for the July 29th event! Good luck!